Tree Protection and Conservation
The local planning authority in Scotland is the organisation that can make Tree Preservation Orders (TPOs) under Section 160 of the Town and Country Planning (Scotland) Act 1997 happen, and within the procedures set out in the Town and Country Planning (Tree Preservation Order and Trees in Conservation Areas) (Scotland) Regulations 1975-1984.
TPOs are created so that tree can be protected that are evaluated to have some significance and importance to the local area. The protection order is put in place to stop any sort of work being carried out on the tree without written permission from the local authority in question and it would be a criminal offence to ignore and do so. This would carry a maximum penalty for working on a protected tree to the sum of £20,000 in fines. There would also might be a need for some replacement planting to be required in the area to bring it back to its natural beauty. This often happens when a tree is under threat from development or unnecessary removal or remedial work is being done.
A TPO can be placed on any species of tree, but hedges, bushes and shrubs are exempt from this order. There can be an order on one individual tree or it can be to cover a group, section of trees or even an actual whole woodland area that needs to be protected. There is sometimes a common misconception that an individual species of tree are protected automatically e.g. The Oak, but this would be wrong and not the case, all species need to have a TPO set up to protect them.
When a TPO is made by the local authority this will prohibit the following to be done on a tree:
Cutting down
Topping
Lopping
Uprooting
Wilful damage
Wilful destruction
A Provisional Order will commence the process of protection, coming into effect instantly and is served to the owner of the land. This is recorded in the Land Register of Scotland and once confirmed will remain indefinitely enforceable. Therefore the TPO becomes a legal issue on the land in question and even future owners if the land is to be sold on, the TPO still stays in place and the trees are protected.
A written application to the local authority is needed if any work is to be carried out on a tree or area of woodland protected by TPOs. Special Branch Scotland can help with free advice or answer any questions that our clients may have with regards to tree protection.
---
Testimonials From Some Happy Clients
"Stevie and Cameron from Special Branch Scotland done a fantastic job of removing some large limbs and pruning two very large horse chestnut trees in our garden. The job was complicated by the trees being protected and in a conservation area but Stevie made numerous visits to look at the trees and offered lots of free advice before we even agreed for them to do the work. Some large and very heavy limbs were situated above our house so required expert removal and careful lowering to the ground. These guys are very knowledgeable, professional and friendly and I would highly recommend them to anyone requiring tree work."

Michael S
For more please go to our Testimonial Page.
Tree Preservation Orders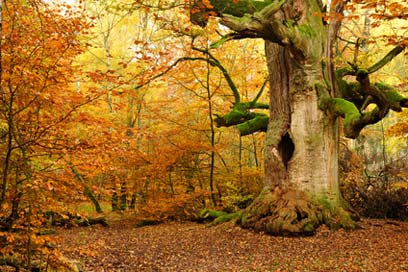 Tree Protection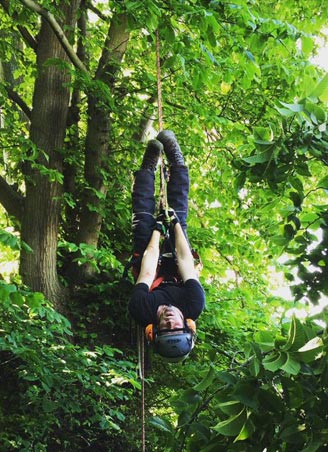 Tree Preservation Orders are important to protect our trees and woodlands that are important to the local area. We are the tree team you can rely on!!